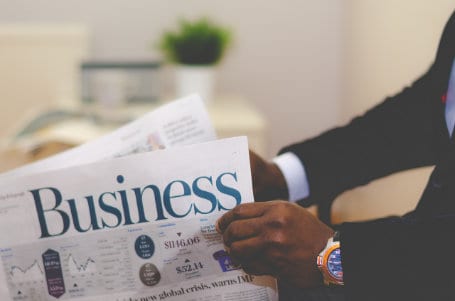 Discover Your New Career
Kamloops, Kelowna, BC Interior, Okanagan Jobs Your ambitions, goals and challenges are a top priority to us. All inquiries about jobs are handled with your absolute confidentiality assured. Applying for a position in Kamloops, Kelowna or anywhere in the BC Okanagan Interior is as easy as clicking on the job...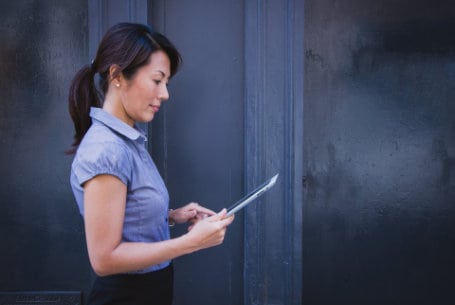 Post Your Resume
Let employers know that you're ready to make a difference in their organization. Use our convenient form to provide a cover letter and resume. It's our aim to ensure that we match your qualifications and aspirations with an employment opportunity that will be lucrative and fulfilling. We will respond within 48...
Hire Amazing Talent
Strategies for Finding the Best Candidates Adapt or die is the order of the day. Employees who are keen, willing and able to adapt are in very high demand. Those who can't or won't soon wither and die. So too in recruiting. And the way a great recruiter adapts is...
About us
The term "Xilium" is a truncation of the Latin word "auxilium," which means "assistance" or "aid".
True to our brand, we are in the business of helping hundreds of companies hire literally thousands of top industry people.
Established in 2016, Xilium Recruiters is headquartered in Kamloops BC, with a legacy of experience as leading members of the team at Ashton & Associates Recruiting.
Xilium Recruiters continues to offer the quality approach you've come to count on for meeting your hiring and employment needs in the Okanagan.
We are affiliated with select executive search, leadership development, and human resource and recruiting firms from Ontario west.
Recruiting A-level players for BC Employers of Choice is what we do best. We serve these diverse industry leaders primarily focusing on the BC Okanagan, Interior and Lower Mainland marketplaces.
Building winning teams, and propelling businesses forward to succeed through engaged, long-lasting, high-performance relationships with their employees – this is what we do best.
Recruiters Blog
Hiring the wrong person for a position is something that companies avoid for…
Moving Your Interview Status Up From Simply Qualified to A-list  Your goal in an…
Let's be honest, every manager/owner/supervisor has made the mistake of hiring someone purely…